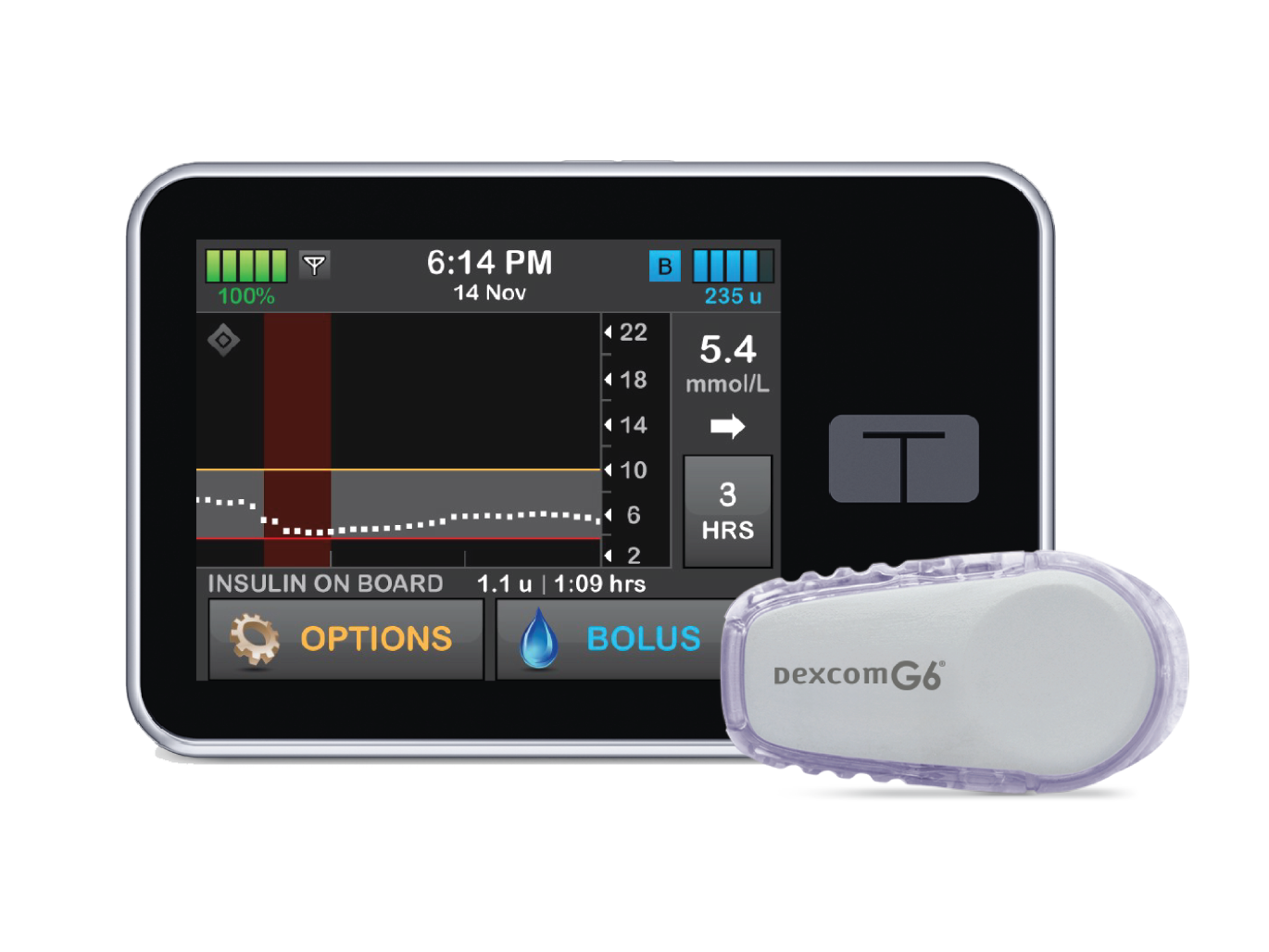 Small Pump. Big Features.
The simple-to-use t:slim X2TM pump has a slim and sleek design and is capable of remote feature updates.* When used with the Basal-IQ technology update, the t:slim X2 insulin pump is compatible with the new Dexcom G6 CGM, which is indicated for making treatment decisions with ZERO fingerpricks and calibrations.†
You can experience the simple touchscreen interface of the t:slim X2 pump with Basal-IQ technology on the FREE t:simulator App. Download it now on your compatible smart device through the App Store or Google Play!‡
Or watch our overview video to learn more about the t:slim X2 pump with Basal-IQ technology.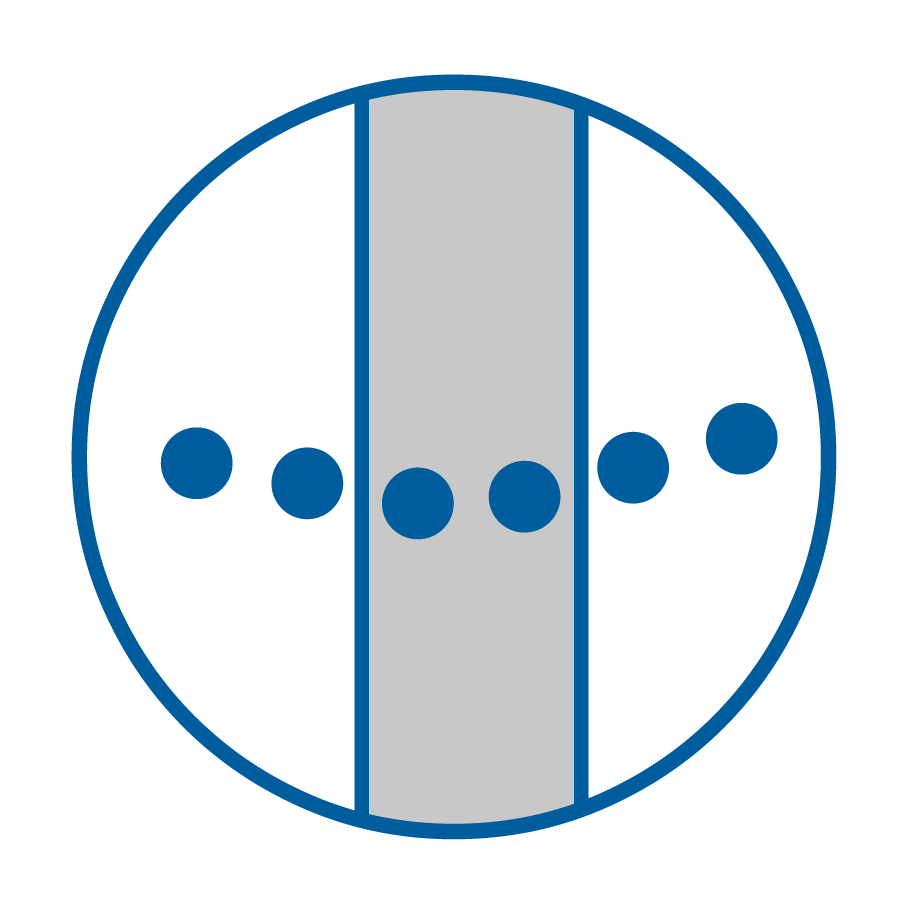 Basal-IQ Technology
Predicting glucose levels 30 minutes ahead and suspending insulin, to help reduce the frequency and duration of lows.1*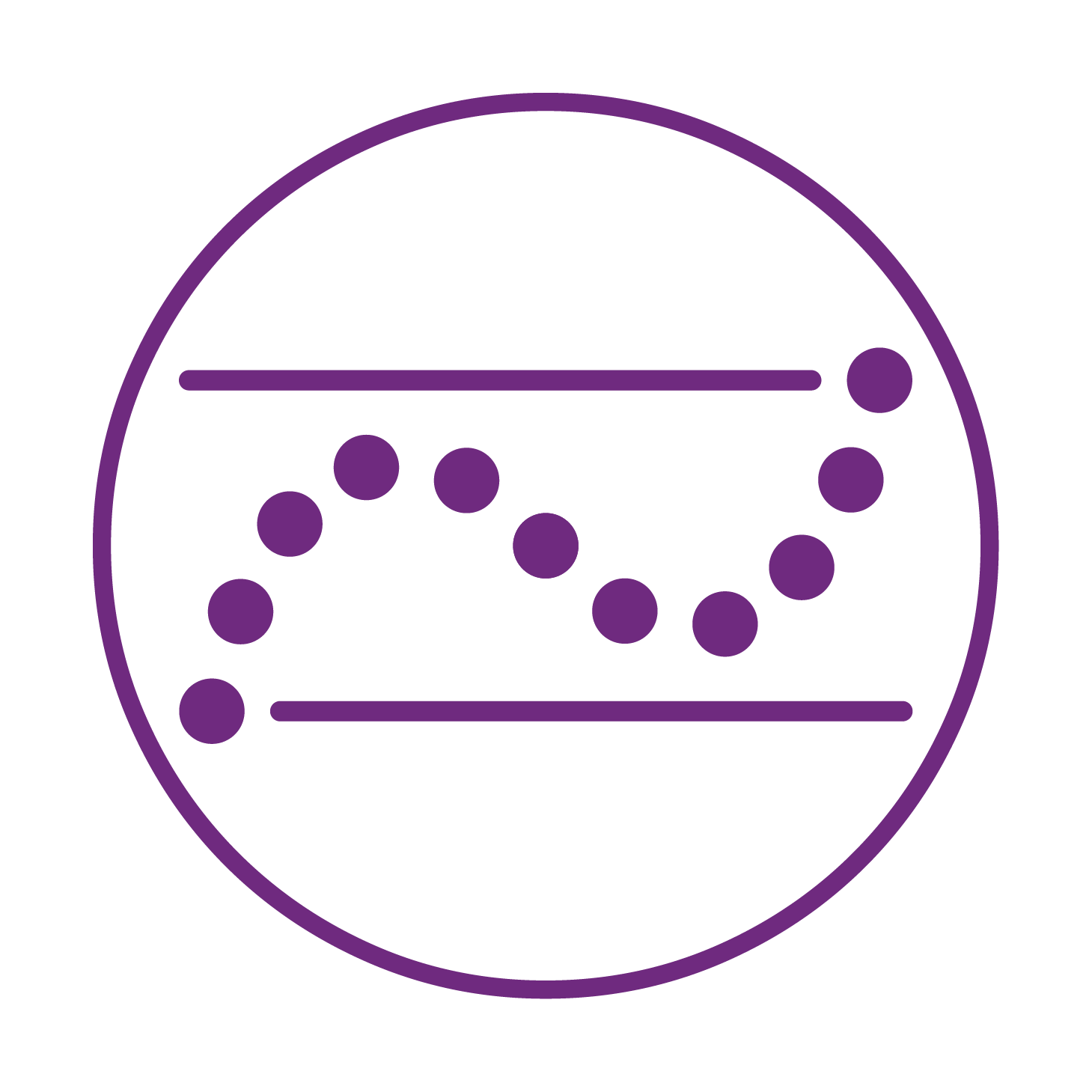 CGM Integration
Compatible with Dexcom G6 Continuous Glucose Monitoring.*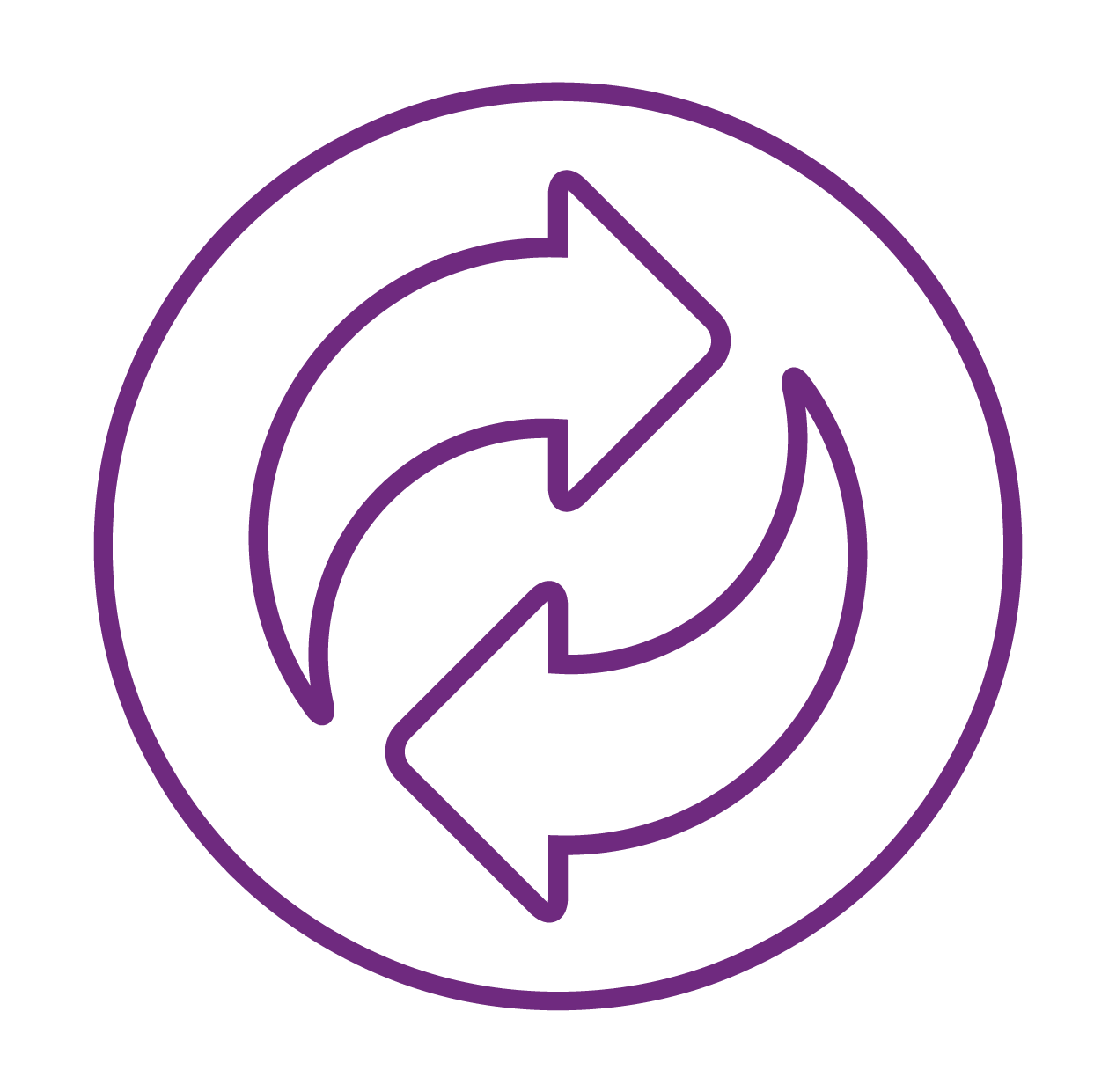 Updateable Platform
Capable of remote feature updates, instead of waiting for a whole new pump!


Large, Colour Touchscreen
The t:slim X2 pump was designed to be user-friendly, with an easy-to-read, easy-to-use interface.


Why AMSL Diabetes?
We're devoted to helping people living with diabetes. For over 20 years, we've given thousands of people the tools and support they need to improve their quality of life.
Your Choice. Your Life. Your Freedom.®
Contact our 24/7 Customer Care Team on 1300 851 056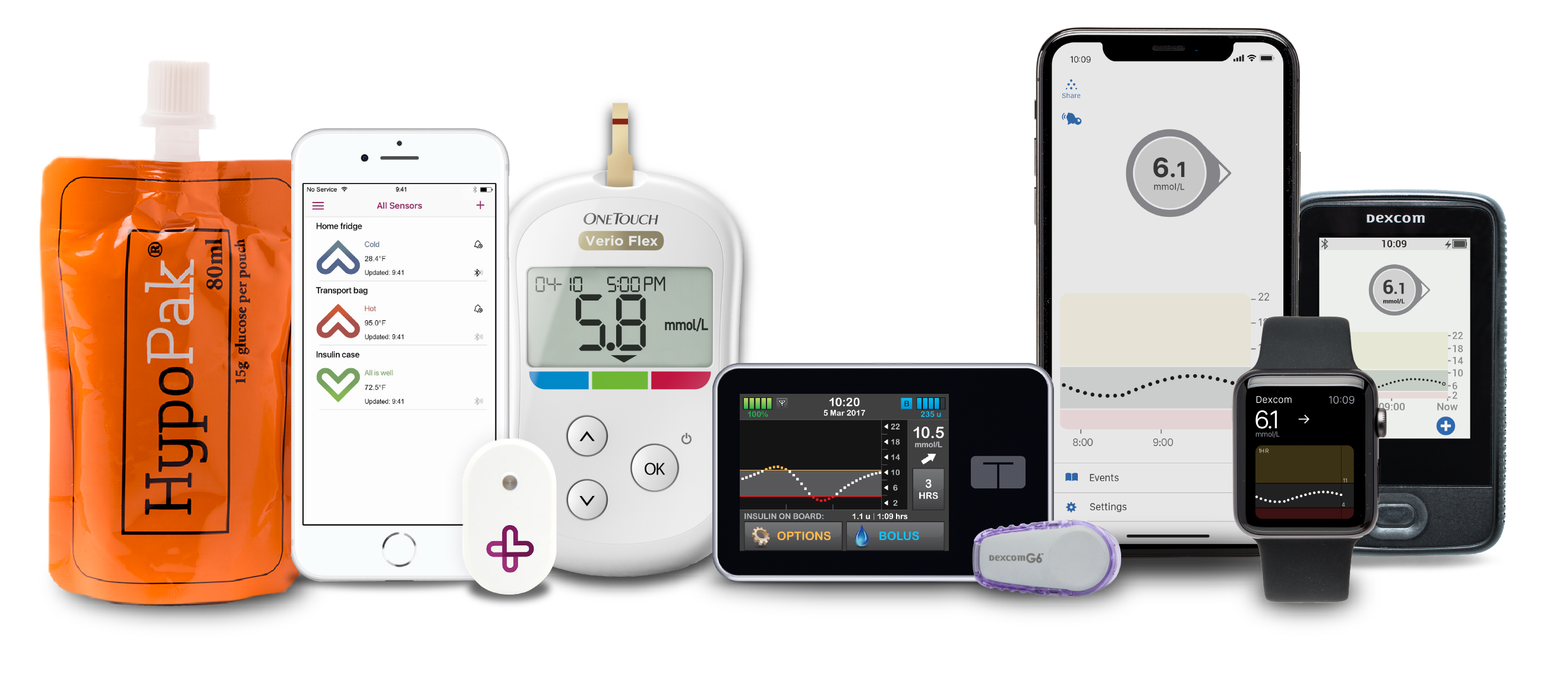 *Additional feature updates are subject to future regulatory approvals. Basal-IQ technology is not a substitute for active self-management of your diabetes. Basal-IQ Technology is only available with Dexcom G6 CGM. Dexcom G6 CGM sold separately.
†If your glucose alerts and readings from Dexcom G6 do not match symptoms or expectations, use a blood glucose meter to make diabetes treatment decisions. Basal-IQ technology is not a substitute for active self-management of your diabetes.
‡This application is for demonstration purposes only and is not identical to the functionality of the t:slim X2 pump. It should not be used for therapy decisions. To see which smart devices are compatible with the t:simulator App, please refer to the app's full listing on The App Store and Google Play.

1. Forlenza GP, Li Z, Buckingham BA, Pinsker JE, et al. Predictive low-glucose suspend reduces hypoglycaemia in adults, adolescents, and children with type 1 diabetes in an at-home randomized crossover study: Results of the PROLOG trial. Diabetes Care. 2018;41(10):2155-2161. doi:10.2337/dc18-0771.