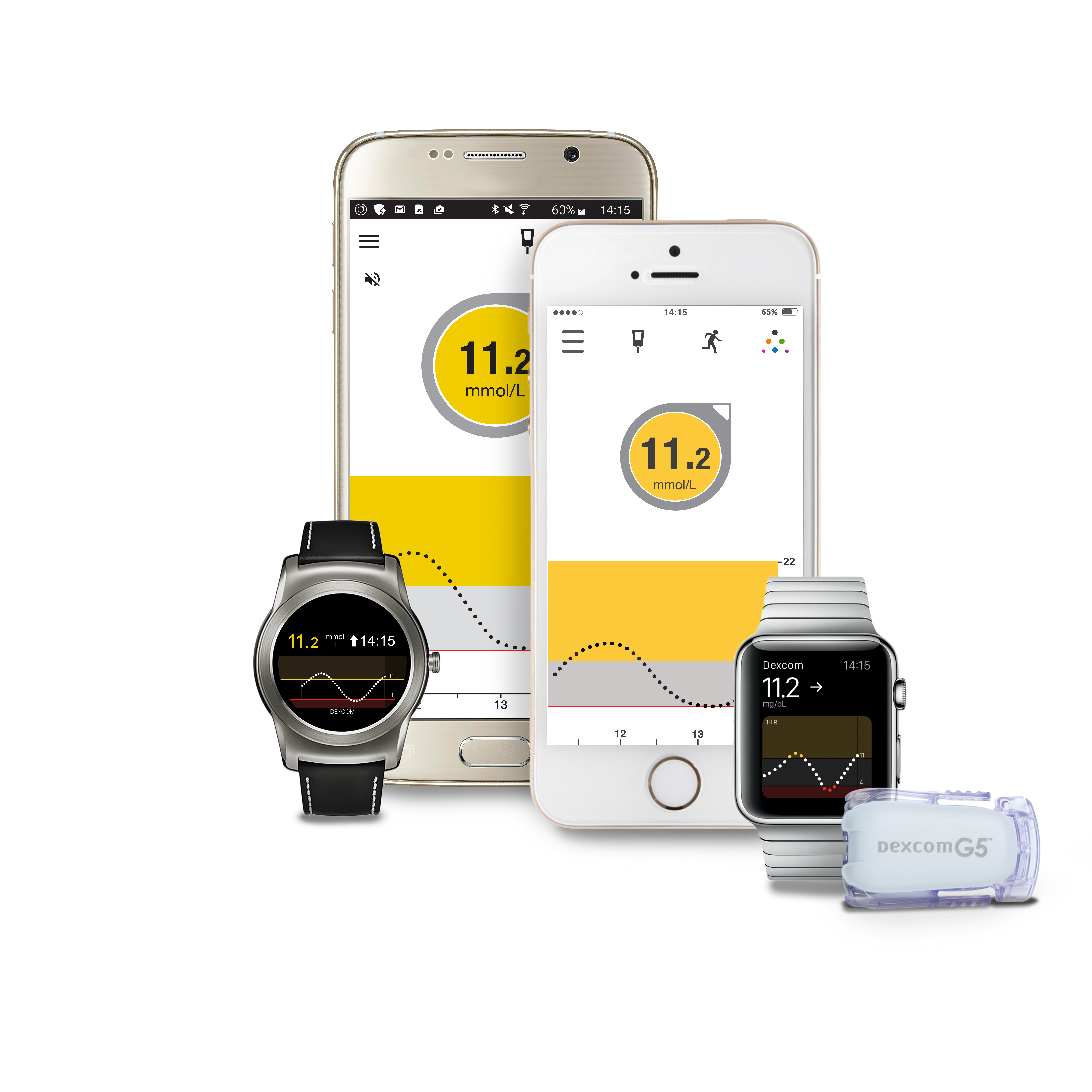 Meet Dexcom G5 Mobile CGM
The Dexcom G5 Mobile CGM system gives you the freedom to view your glucose levels, trends and data from your compatible Android or Apple display device, as well as your t:slim X2TM pump!*
Better yet, with Dexcom G5 Mobile, you can make treatment decisions without pricking your finger.†
Alternatively, you can place an order by filling out our
online order form.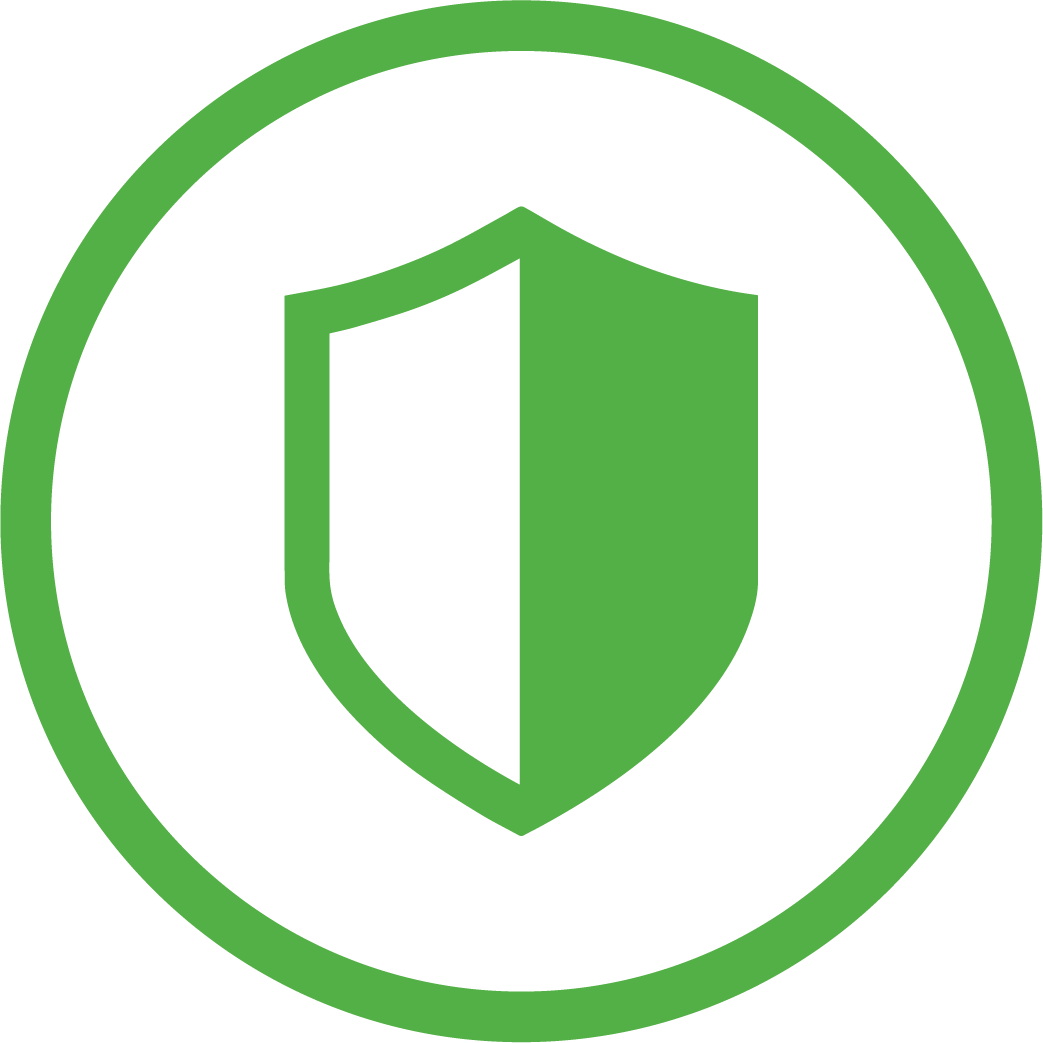 Knowledge
Real-time glucose readings and customisable high and low alerts for peace of mind.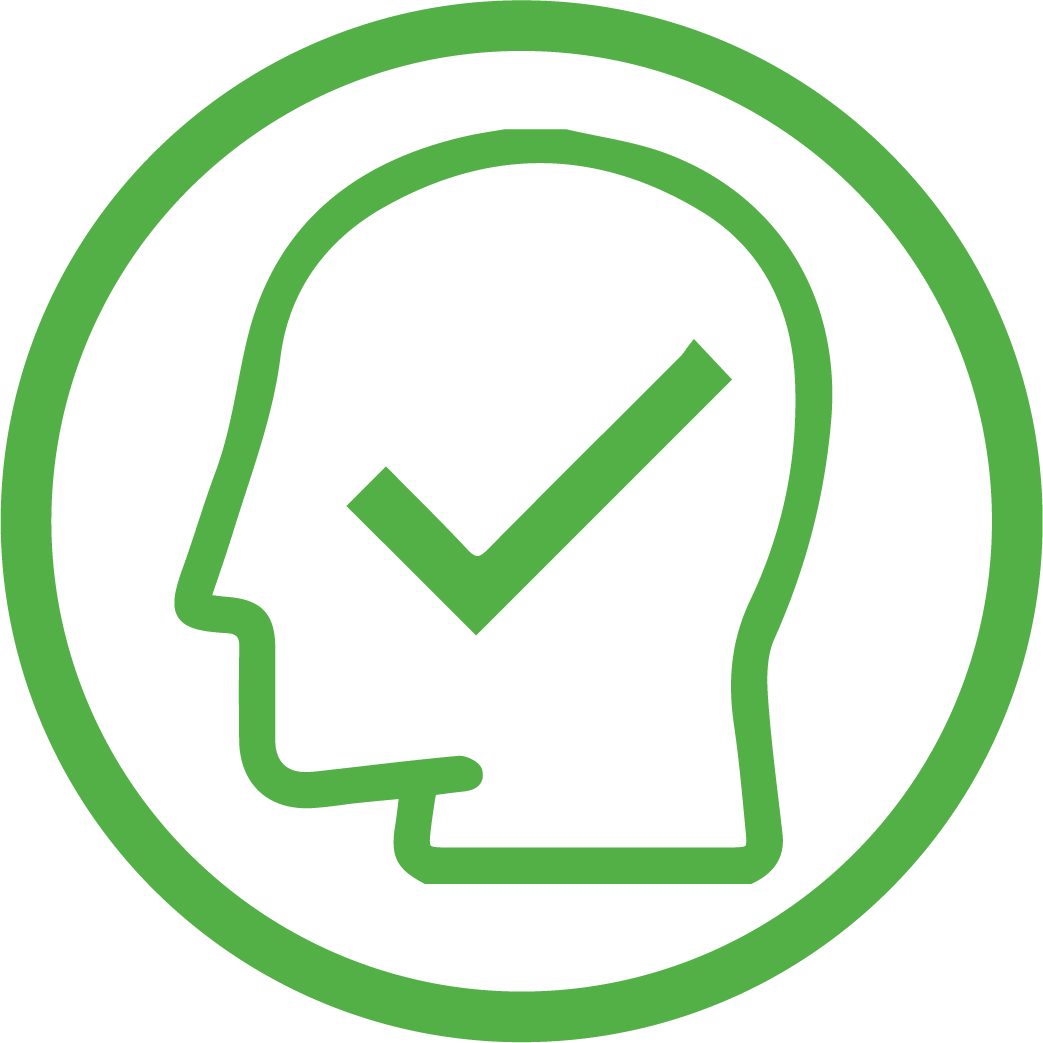 Decision
Make treatment decisions without needing confirmatory fingerpricks.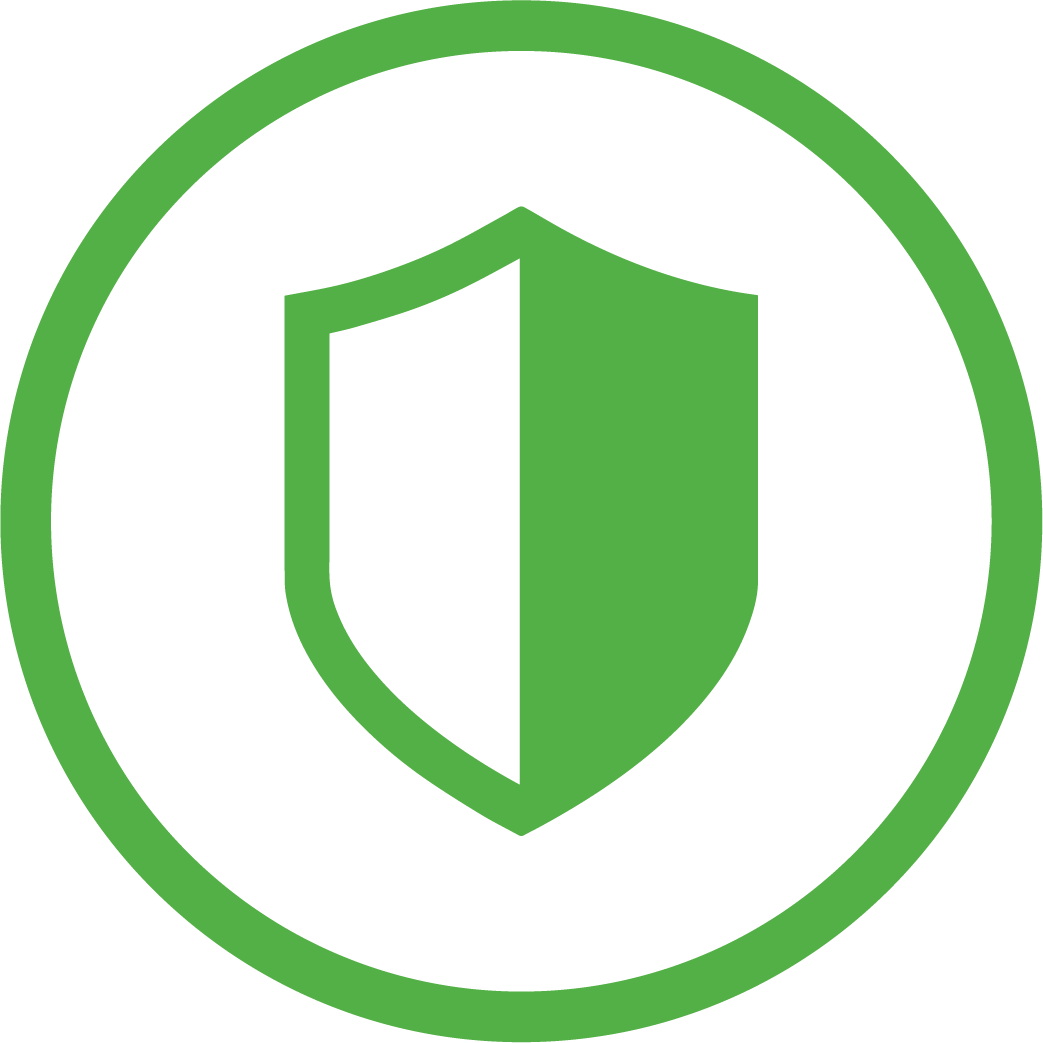 Freedom
Monitor your glucose levels on your compatible smart device in addition to the t:slim X2 pump.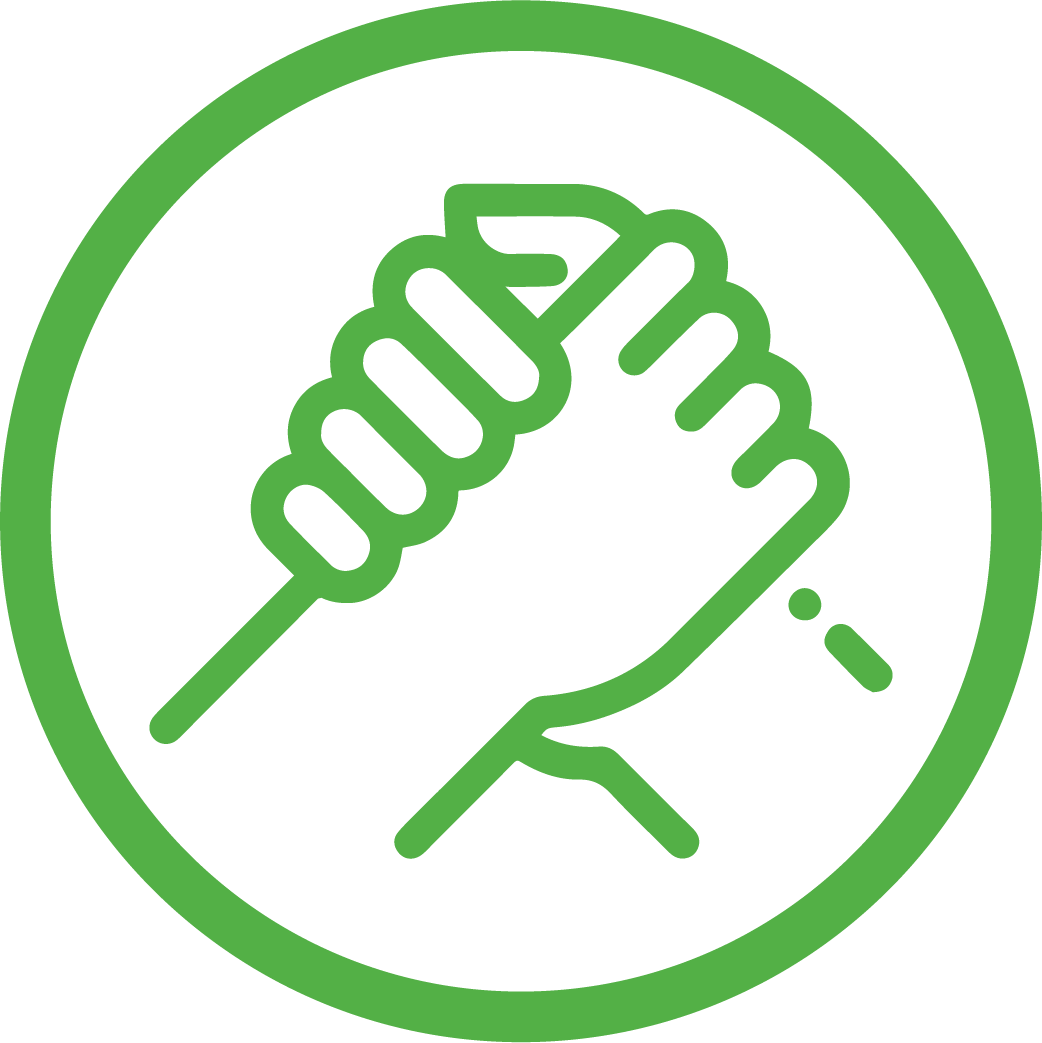 Support
Build a circle of support with the Dexcom Follow App and our 24/7 Australian-based customer care.
CGM Subsidy Initiative
The Australian Government is providing access to fully subsidised CGM products through the National Diabetes Service Scheme (NDSS). Those under 21 living with diabetes, and those over 21 with concessional status are now eligible to access subsidised CGM products, including Dexcom G5 Mobile.
For more information on the initiative and for the complete list of eligibility requirements, visit our CGM Subsidy Initiative page.
Why AMSL Diabetes?
We're devoted to helping people living with diabetes. For over 20 years, we've given thousands of people the tools and support they need to improve their quality of life.
Your Choice. Your Life. Your Freedom.®
Contact our 24/7 Customer Care Team on 1300 851 056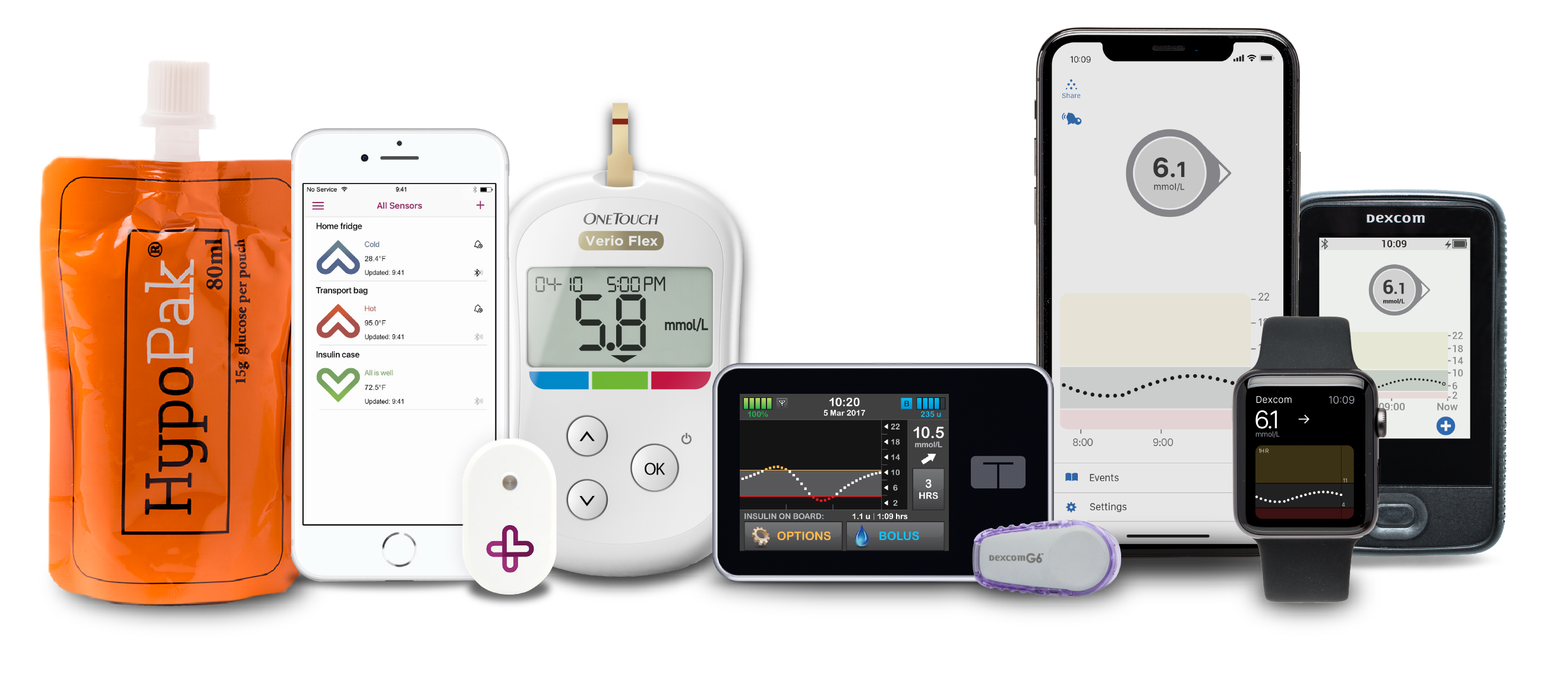 *Smart devices sold separately. To view a list of compatible devices, visit www.dexcom.com/dexcom-international-compatibility
†If your glucose readings do not match your symptoms or expectations or you are taking medications containing paracetamol, you should obtain a fingerprick to confirm your blood glucose level. A fingerprick is needed every 12 hours to calibrate.
Dexcom, Dexcom G5 and Dexcom Follow are registered products of Dexcom, Inc. in the United States and/or other countries.